10 Tools To Help DIY Songwriters And Artists
In this post I did a roundup of some innovative new tools for working musicians and songwriters that we've heard great things about. They provide opportunities to play more shows, write and record more music, streamline your workflow, and connect better with clients and collaborators. All the tools can be taken advantage of remotely from your home studio.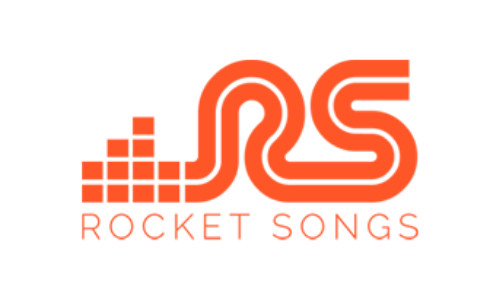 Rocket Songs is a library of songs that can be browsed and licensed by artists to record, perform, share, stream, and sell their own version of the song anywhere from iTunes to Spotify to YouTube, and share in the royalties as the artist. Songs and tracks can be licensed as is for the artist to simply add their own vocals, or completely customized.
The Rocket Songs library features songs by some of the most accomplished songwriters in the industry that have written for artists like Aretha Franklin, Rihanna, Bruno Mars, Kings of Leon, Rascal Flats, Christina Aguilera, Eminem, and many more.
And if you are a songwriter and/or producer, you can sign up to be a creator and submit your songs to be licensed through the site. Content creators make:
50% of licensing revenue generated on your songs
100% share of the songwriter and publisher performance royalties by a rendition of your song.
20% share of revenue from sales, streams, and downloads by a rendition of your song that uses your instrumental track.
10% share of the revenue generated through sales, streams, and downloads by a rendition of your song that doesn't use your instrumental track.
Our friends at Rocket Songs were kind of enough to offer AirGigs members 45% off their first purchase by using their coupon code: AGIGS45
You can find more about Rocket Songs at their website: https://www.rocketsongs.com/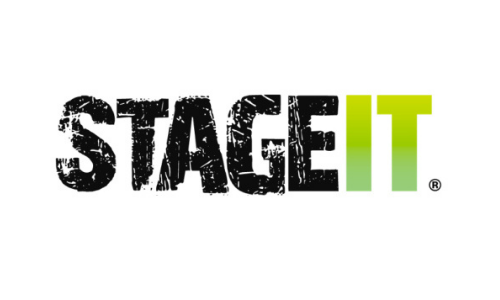 StageIt is a platform that enables artists to book, promote, and stream ticketed virtual shows. From major acts like Bon Jovi, Jason Mraz, Jake Owen, Jimmy Buffet, Trey Songz, to up and coming DIY artists, StageIt is a great way to perform for your fans and find new ones from anywhere with an internet connection.
There is no cost to sign up as a performer, to create a show, or to perform. The earnings from the show (tickets + tips) are split 80% to the performer and 20% to StageIt. Performers keep all of their portion of the earnings and StageIt pays credit card and PayPal processing fees, royalties and all operating expenses for hosting the show.
You can find out more information at their website: https://www.stageit.com/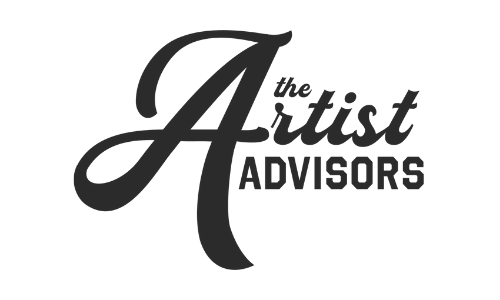 The Artist Advisors is reimagining artist services for the modern music industry. They offer a range of services from brand building, tour management, sound coaching and A&R, fan growth, and more. But most importantly, The Artist Advisors is dedicated to doing what it takes to help their artists get to the next level.
Their team consists of music professionals with decades of experience that have worked with the biggest record labels, publishers, and booking agents in the industry.
You can find out more and schedule a free consultation at their website: https://theartistadvisors.com/
Mandolin offers the ability to create livestream ticketed shows to artists. They also partner with venues to produce livestream experiences and create alternate revenue streams. Mandolin has a dedicated team that works with venues to help make every show a unique experience.
Their pricing varies depending on your needs, taking into account the number of shows and average size of audience. The subscription also includes production assistance, equipment consulting and show support.
You can find out more information at their website: https://mandolin.com/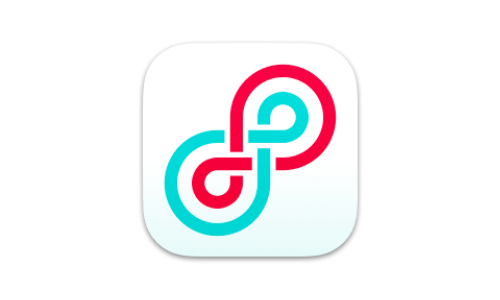 Interested in doing livestream shows but not sure how to get studio quality audio? Loopback is a software audio routing solution for Mac. It allows users to take audio from a DAW like Logic or ProTools, and route it to a streaming software like Zoom or Skype. You can mix different inputs and outputs together. Loopback can also help you conduct live remote recording sessions if you want to video chat in the artist and allow them to hear a high-quality version of the audio you are working on.
You can find out more information at their website: https://rogueamoeba.com/loopback/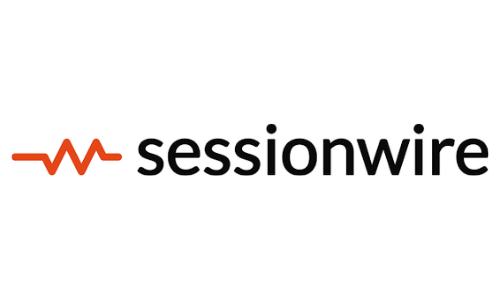 Sessionwire allows you to do a live video call with someone directly from within yourDAW. It integrates with major DAW's and makes remote recording and sharing files a seamless experience.
They offer advanced features like encrypted audio and video communication and Studio-style talkback with auto-mute. They have a free basic service, and then the Sessionwire Artist plan is $15 monthly.
You can find out more information at their website: https:// https://www.sessionwire.com/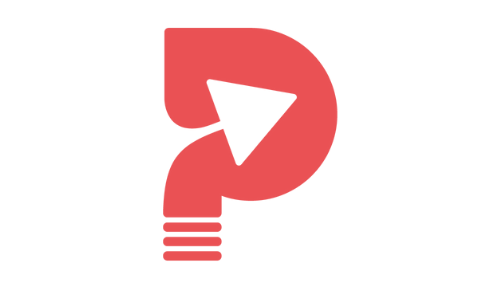 Playlist Push is a way for you to connect with Spotify playlist curators and YouTube influencers. Promoting your music effectively is just as important as making high quality recordings. Playlist Push is a great place to connect with lots of curators and influencers in one intuitive dashboard, and track how much reach your songs are getting from the playlists they were added to.
You can find out more information at their website: https://playlistpush.com/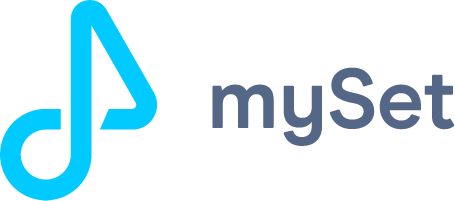 mySet is an app that allows listeners to request songs, follow you on social media, tip, and become monthly financial supporters all from their phone. mySet creates a webpage that people can access via QR code. Fans are charged $1.50 per transaction while musicians keep 100% of earnings.
These are just a few services offering innovative solutions to address the changingneeds of working musicians and songwriters. Did we miss something essential that you use? If so, let us know in the comments!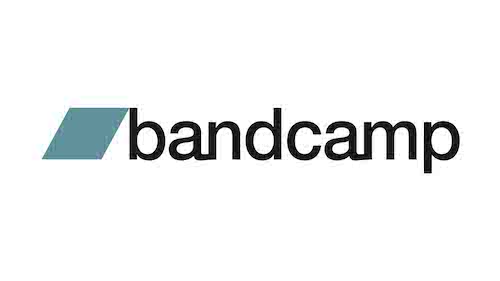 In the age of streaming platforms, Bandcamp offers independent artists a platform to sell their music and make most of the profit. According to Bandcamp's website:
"When a fan buys something on Bandcamp, an average of 82% of the money goes to the artist or their label — typically in 24-48 hours — and the remainder covers our revenue share and payment processor fees."

Audius is a blockchain streaming platform. Artists and listeners earn cryptocurrency as they listen and create content. The platform was designed as a more artist focused alternative to streaming.