The Roots Music Dream Team
We've put together a collection of all-star musicians that specialize in roots music. These musicians have created careers around crafting songs for some of the most influential artists in roots music over the last 50 years. If you're making music in the vein of Amos Lee, Norah Jones, Hiss Golden Messenger, Bonnie Light Horsemen, Bon Iver, or something in between, these musicians can get you there.
Drummers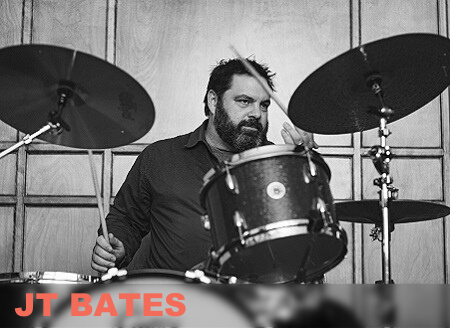 JT Bates is an institution in vibe. His greasy approach to rhythm has found its way onto albums by Bon Iver, Bonny Light Horseman, The Lone Bellow, Michael Stipe, Bruce Hornsby, and even tracked drums on Taylor Swift's Folklore.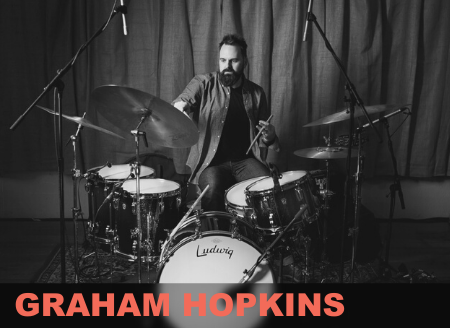 Graham Hopkins has graced some of the most beloved folk/rock recordings of the last few decades. He's played on records for Glen Hansard and The Swell Season, Snow Patrol, Dolores O'Riordan, Rosanne Cash, and many more.
Bassists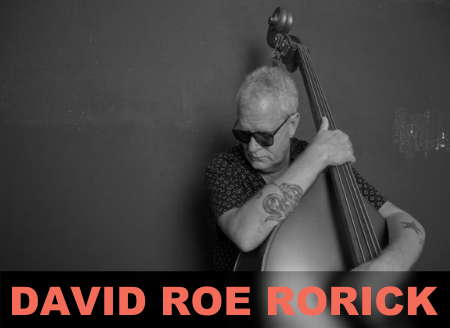 David "Dave" Roe Rorick is an 8 time Grammy winning bassist. He spent 12 years touring with Johnny Cash, and has also toured with Dwight Yoakam, Jerry Reed, and Ian Hunter. His recording credits include CeeLo Green, Johnny Cash, Tyler Childers, Carrie Underwood, Sturgill Simpson, Marcus King, and more.
Folk Instruments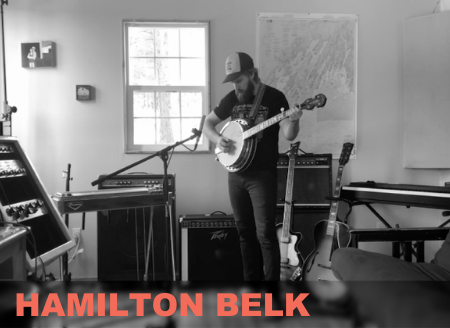 Hamilton Belk is a Colorado based multi-instrumentalist that plays pedal steel, banjo, lap steel, and dobro. He's recorded for producers like Thomas Bartlett, Alasdair Roberts, Daniel Majic, Jon Gilbert, Peter Broderick, D James Goodwin, Jonathan Wymann, Ben Charles, Charles Harnach, and many more.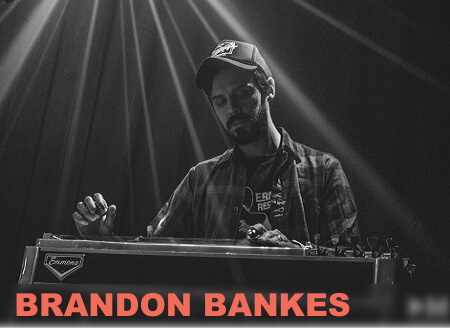 Brandon Bankes is a Nashville based multi-instrumentalist and engineer. He plays pedal steel, dobro, mandolin, banjo, and acoustic guitar. He's worked with artists like Marty Stuart, Ricky Skaggs, Ralph Stanley, Dailey & Vincent, Marty Raybon, Jill Andrews, Damien Jurado, Nightbirde, and more.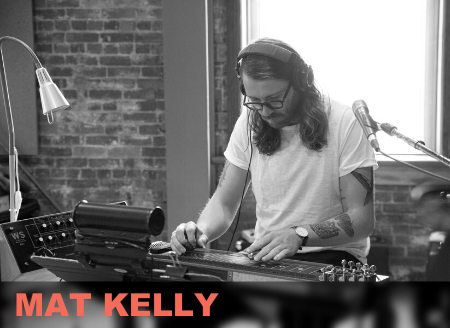 Matt Kelly is a pedal steel and keys player. He's toured and recorded with artists like City and Colour, Pink, Ben Rogers, You+Me, The Wild North, Rich Hope, Bob Sumner, and more.
Strings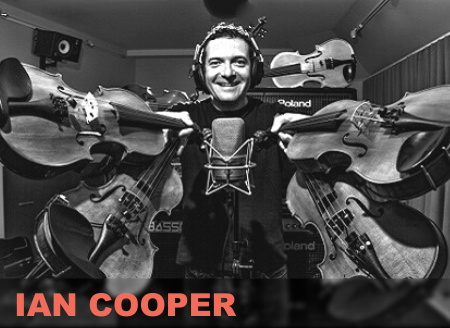 Ian's career has included everything from composing and performing "Tin Symphony" for the 2000 Summer Olympics opening ceremony in Sydney, to playing on numerous recordings for James Morrison, George Benson, Barry White, Olivia Newton-John, Andrea Bocelli, Tommy Emmanuel, John Farnham, and Marcia Hines.
Guitarists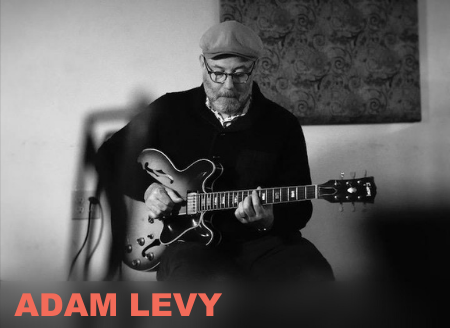 Adam Levy is a N.Y.C. based guitarist and composer. His tastefully authentic playing can be heard on major label releases by artists like Norah Jones, Tracy Chapman, and Amos Lee. He's also played on records by indie artists like Ani DiFranco and Anaïs Mitchell.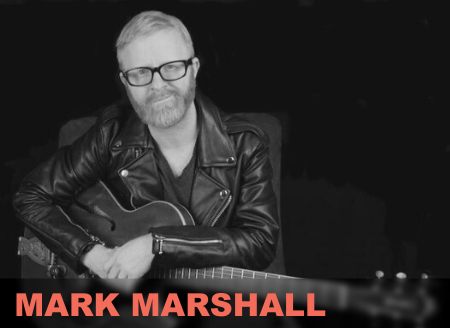 Mark Marshall is a guitarist, producer, and songwriter based in NYC. He's worked with Levon Helm, Phil Lesh, Abby Ahmad, Peking Duk, Nation Beat, Elizabeth and the Catapult, Amy Helm, Jenna Nicholls and more. He also writes for the show American Pickers.
Vocalists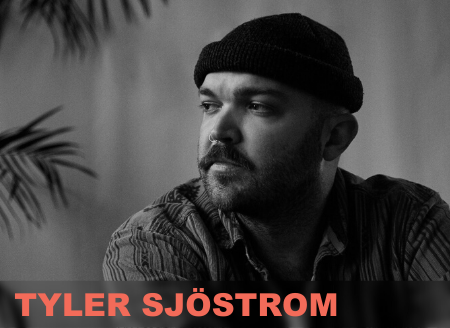 Tyler Sjöstrom is a singer-songwriter from the Chicago area. He's garnered over 50 million streams on his original music on Spotify alone. Tyler's gritty baritone is the perfect voice for roots music.
Producers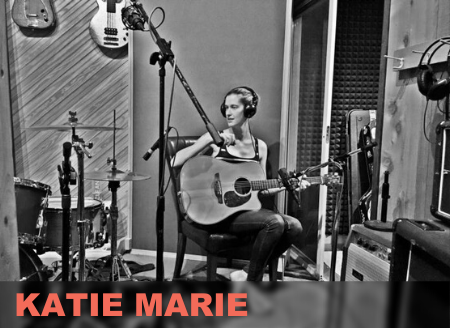 Katie Marie is a vocalist, songwriter, multi-instrumentalist, and producer based out of Austin Texas. She's had songs placed on BBC, ITV, Nickelodeon, CBS and EvineLive.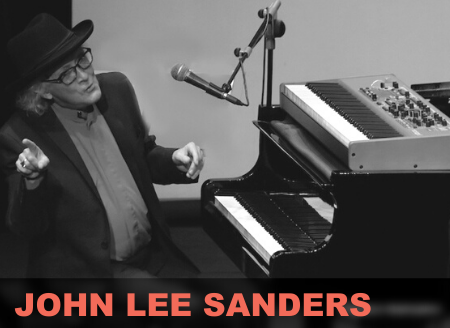 John Lee Sanders, is an award-winning composer, singer, lyricist, arranger, & multi-instrumentalist. He has worked with icons like Stevie Wonder, Willie Nelson, Chuck Berry, Hal David, and 18 time Oscar-winning composers….