The Modern Pop Dream Team
We've put together a collection of all-star artists that specialize in pop sounds. These musicians have created careers around crafting songs for some of the hottest pop stars around. Want your music to hit like Taylor Swift, Lady Gaga, Bruno Mars, Maroon 5, or Katy Perry? These people can help you get there…
DRUMMERS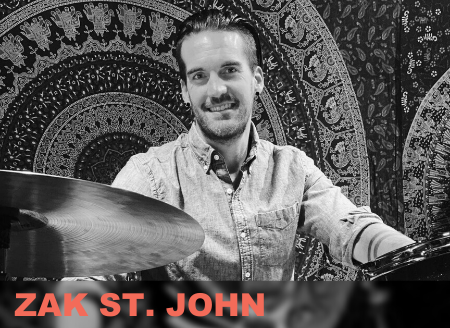 Zak St. John's rock solid groove, and musical sensibility make him one of L.A.'s most sought after session drummers. He's been on sessions for Justin Bieber, Justin Timberlake, Lady Gaga, and Maroon 5. His work has also been featured on NFL on Fox, Paramount, Warner Bros., and more.
Work with Zak
BASSISTS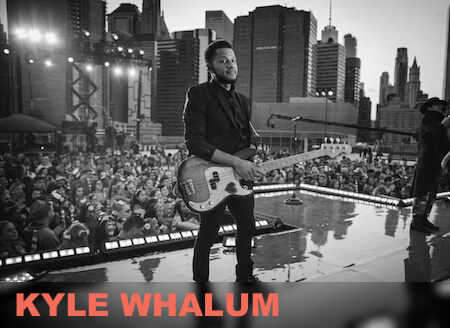 Whether Kyle Whalum is performing with Kelly Clarkson live or on her TV show, working with Katy Perry, or recording bass for Nashville's top artists and producers, Kyle never deviates from his self described role as a "Certified Booty Mover." Kyle uses his vast experience to elevate every song he's a part of.
Work with Kyle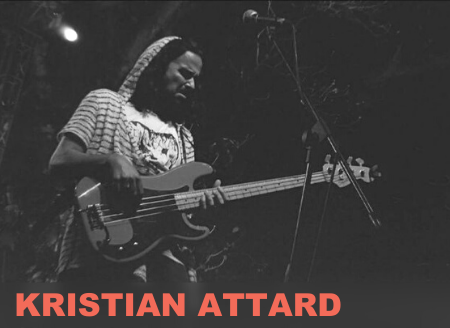 Kristian Attard is one of the top session and live bassists in LA. He's built his career recording and touring with artists like Jason Mraz, Heart, Boy George, Ceelo Green, Zedd, Jessie J, Meghan Trainor, Khalid, Mike Posner, Sugar Ray and many more.
Work with Kristian
GUITARISTS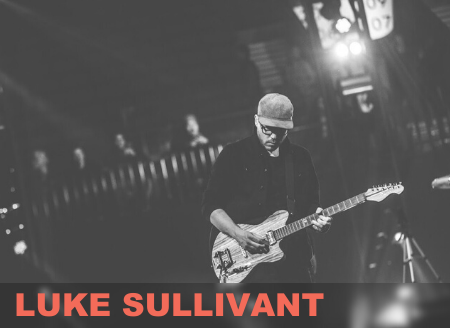 Luke Sullivant has been recording and performing at a world class level for the past 20 years. He's performed live and on television with Kelly Clarkson, Gwen Stefani, Lauren Daigle, Mandisa, and many more. He's recorded guitar as a Nashville session player on hundreds of songs including Grammy winning albums.
Work with Luke
MIXING ENGINEERS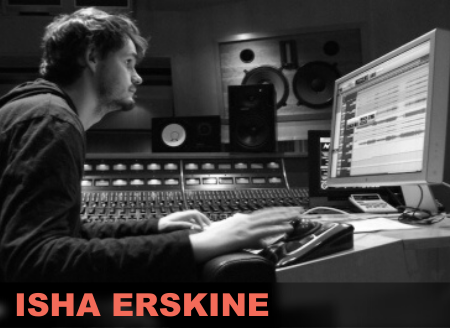 Isha "The Mad Scientist" Erskine is a production force to be reckoned with. Isha brings his experience from working on multiplatinum and Grammy winning projects, and with some of the biggest names in the industry (Maroon 5, Kanye West, Wyclef, Black Eyed Peas, and more).
Work with Isha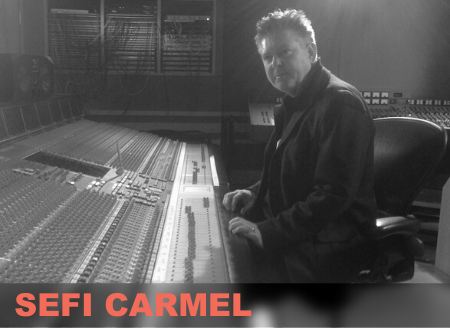 London based engineer Sefi Carmel has been mixing the top artists in the world like David Bowie, Bruno Mars, Michael Bublé, Birdy, and more. Sefi also has served as sound supervisor for the Eurovision song contest. Sefi has also worked with film producers like Ridley Scott, John Woo, Chris Columbus, and Kevin Reynolds.
Work with Sefi
Vocalists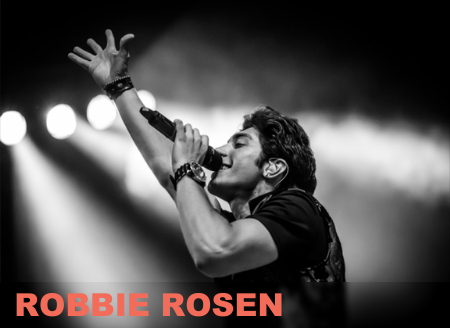 Robbie Rosen is an American Idol finalist and a recording artist with millions of Spotify streams and 20 label releases. He's released music through Universal/Republic, Sony/TGR, Run DBN, and BIP Records. His songs have hit international charts, and opened doors for Robbie to tour the U.S.
Work with Robbie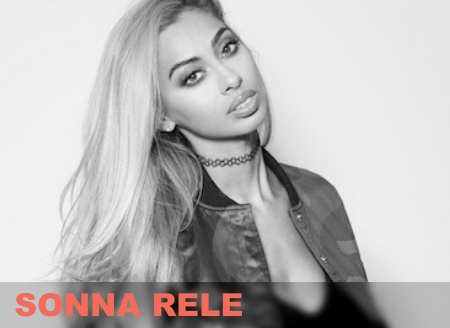 Sonna Rele's accomplishments include recording the theme song for Disney's Cinderella, garnering millions of followers on her social media accounts, working with producers and artists like of Dr. Dre, Ne-Yo, Dave Stewart, Dallas Austin, and more.
Work with Sonna
Producers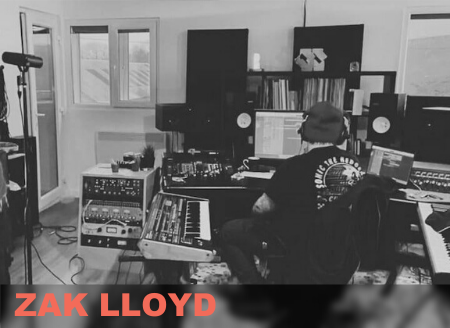 Zak Lloyd has lent his production and keys talents to some of the biggest names in the industry including Calum Scott, Leona Lewis, Charlie XCX, The Taylor Swift Reputation Tour, and many more. Zak's music has won multiple awards and been featured on MTV, Hallmark, The CW, and The Eurovision song contest.
Work with Zak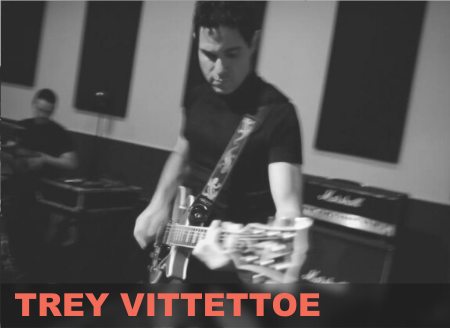 Trey Vittetoe is an LA based producer and songwriter that has helped some of the most prolific pop artists create songs and build their careers including Miley Cyrus, Selena Gomez, and Jessie James.
Work with Trey