The Rock Music Dream Team
We've put together a collection of all-star musicians that specialize in rock music. This is a growing list of musicians that have created careers around crafting songs for some of the most well known rock bands and artists of the past few decades. Know a great AirGigs musician that you think belongs on this list? Let us know in the comments! Whatever kind of rock music you're into, these musicians can help you get the sound you're looking for… 
Drummers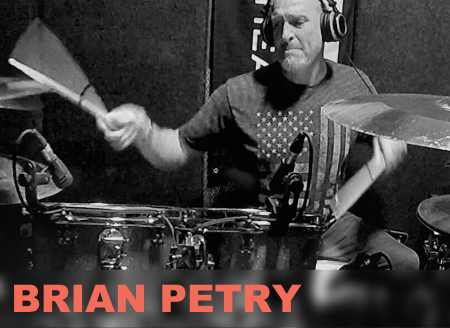 Brian Petry has amassed over 500 five star reviews on the AirGigs platform. Brian can be heard on songs from Shawn and Lance, Taylor Verrett, Charley Rivers, Stealing Cane, Chris Leblanc Band, Kylie Frey, and many more.
Work With Brian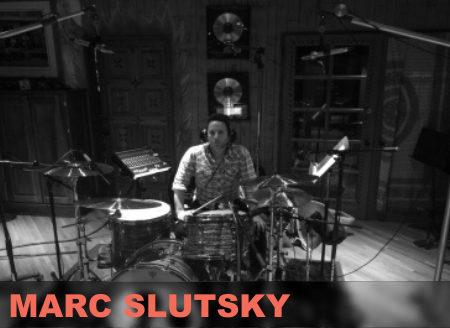 Marc Slutsky is an established LA session and touring drummer. He's worked with a long list of artists like Grace Potter, Tonic, Pink, Lou Gramm, Delta Goodrem, and many more.
Work With Marc
Paul Simmons is a Nashville based drummer for artists like Gene Simmons, Reverend Horton Heat, Ace Frehley, Petra, and many more.
Work With Paul
Bassists
Nathan Navarro is a Berklee graduate, Youtube star, and sought after session bassist. He's been featured on recordings with Devin Townsend, Steve Vai, Mike Keneally, Morgan Ågren, Felix Martin, Marco Minnemann, and many others.
Work With Nathan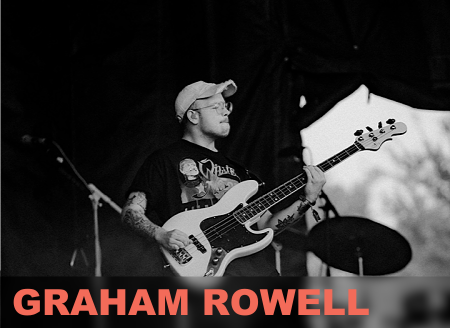 Graham Rowell is a bass player out of Charleston, SC. He spent years as a founding member, and recording/touring bassist of rock group The Band Camino. Graham's hard hitting groove oriented bass lines are a signature part of The Band Camino's sound.
Work With Graham
Guitarists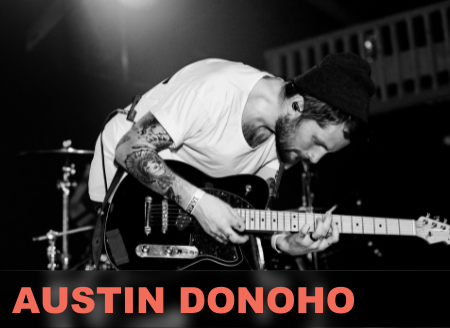 Austin Donoho is an Oklahoma based guitarist and producer. He's the guitarist for rock band The Lone Wild and artist Brian Nhira. Austin can cover a variety of genres from atmospheric alt rock to blistering metal riffs.
Work With Austin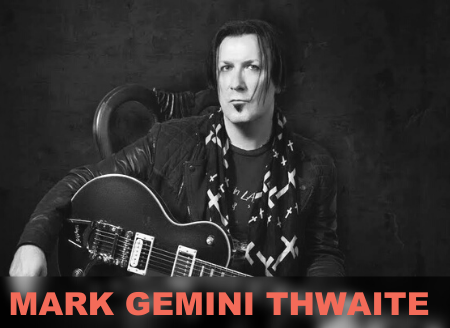 Mark Gemini Thwaite has become a top LA session and touring guitarist for rock artists like Roger Daltry, Alanis Morisette, Peter Murphy, Tricky, Method Man, Ricky Warwick, and more. He also releases original music with the band MGT.
Work With Mark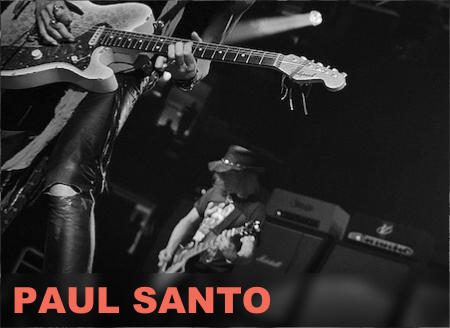 Paul Santo is a producer, guitarist, and multi-instrumentalist who's worked with some of the most influential names in rock music. He has worked with artists like Aerosmith, Ringo Starr, Eric Carmen, Ozzy Ozbourne, Kid Rock, and many more.
Work With Paul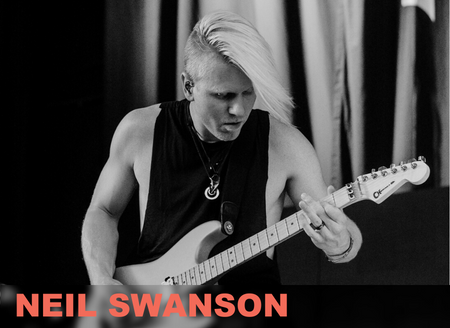 Neil Swanson is an incredibly accomplished session and live guitar player. He's won competitions like the Steve Vai Live, Steve Vai Sessions, and the Be my band competitions. He's worked with multiplatinum artists like Richie Sambora, Orianthi, Diamante, and many more.
Work With Neil
Mixing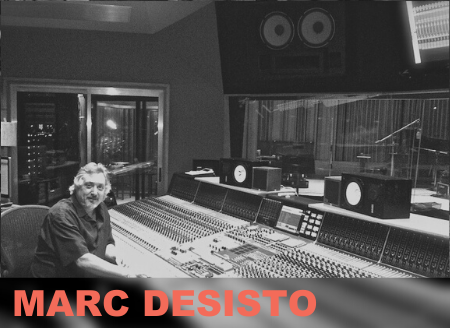 Marc Desisto is a LA based mixing engineer. He's worked with an impressive list of genre defining rock artists and groups like Mark Knopfler, Joe Cocker, U2, Chris Isaak, Stevie Nicks, The Who, Pink Floyd, and many more.
Work With Mark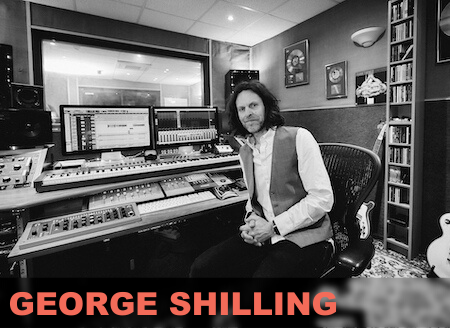 George Shilling is a U.K. based producer, engineer, and cellist. He's had the opportunity to work with Blur, Primal Scream, Steve Winwood, Delirious?, New Radicals, Porcupine Tree, Tony Iommi of Black Sabbath, and many more iconic bands and artists.
Work With George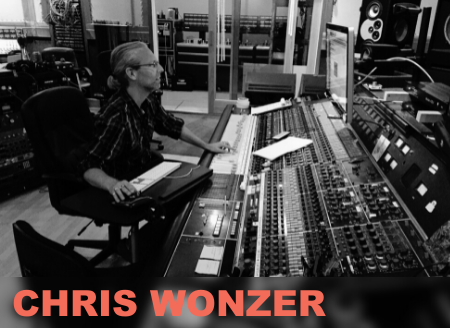 Chris Wonzer has worked on 70 major releases in the past 17 years. He's worked with artists like Heart, Alanis Morissette, Breaking Benjamin, Deep Purple, Joe Cocker, New Found Glory, and many more.
Work With Chris
Vocalists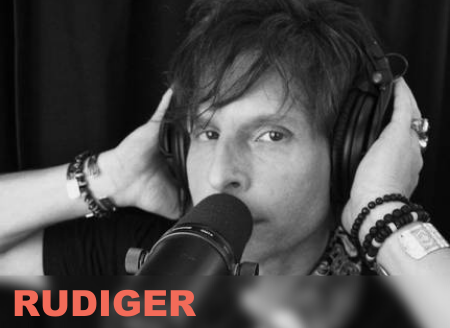 Rudiger is an LA based songwriter and vocalist. He's sung onstage with Velvet revolver and opened for bands like All American Rejects and Foghat. He also has worked with clients like Universal Music, Sony, Coca Cola, Showtime, Budweiser.
Work With Rudiger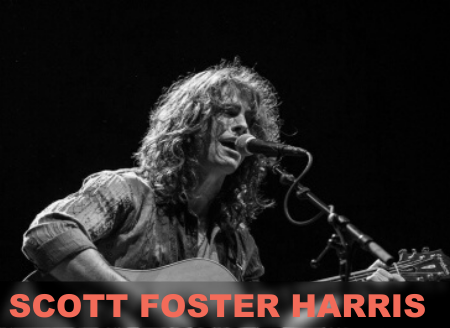 Scott is the former Lead Vocalist for LA GUNS. He's also been involved in projects with Tracii Guns from Guns-N-Roses, Dexter Navy, Trailer Choir, and a variety of other rock, blues, and country acts in Los Angeles, Nashville, Dallas, and Vienna, Austria.
Work With Scott