Artists Wanted. Check out the new proposal system
We're really happy to announce the launch of our new Artists Wanted section. Now clients can post their projects and receive proposals from service providers.
Buyers: How It Works:
When you post your project, you can include info on the style / genre of your project, the current state of your production, any recording specifications as well as popular artist or song references. You can also share info on the intended distribution (commercial or demo) and set your budget. If you leave the budget empty, it will simply display as TBD.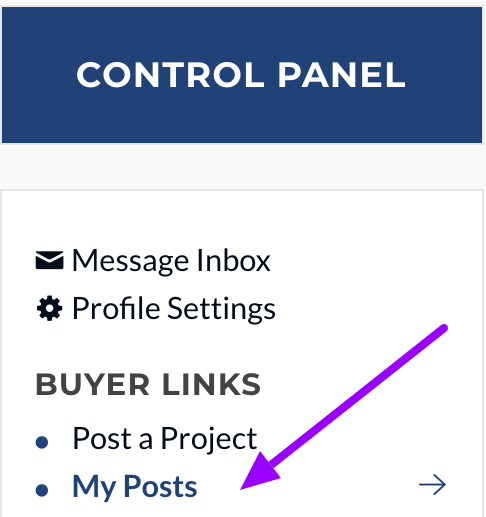 After your posting is approved, you will start to receive proposals from sellers. You can always track your postings, and the proposals you receive, via the "My Posts" link in the Control Panel.
When you're ready to place an order, simply click into the proposal, and click the HIRE button on the right sidebar. The order process is the same as before, and you'll still be able to find all of your orders on the "My Orders" page.
Sellers: How It Works:
You can browse the Artists Wanted page for new projects that suit your skills. The amount of proposals you can send per month depends on your rating. You can find the number of remaining proposals you have on your "My Proposals" page.

When you're hired from a proposal, you'll receive a booking confirmation and find the order in your "Manage Sales" area (the same as orders from custom offers and regular service listing bookings).
This is just phase one of this proposal system, and we have a number of updates coming that will allow you to assign reviews to a related service page, add existing media and much more.
Browse the latest listings here